CARDIOPULMONARY RESUSCITATION
Fox Lake Fire Protection District offers American Heart Association CPR classes/AED and First Aid courses ranging from lay rescuers to healthcare professionals. Please refer to the course schedule below.
CPR Classes can be scheduled by emailing kvan@flfpd.org or calling Station #2 at 847-587-3312.
Additionally, FLFPD can arrange to do CPR classes for private groups such as businesses, employers, or schools.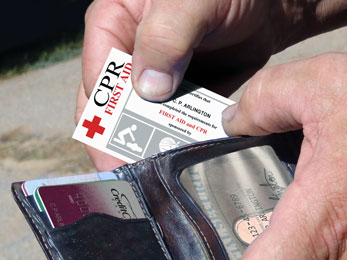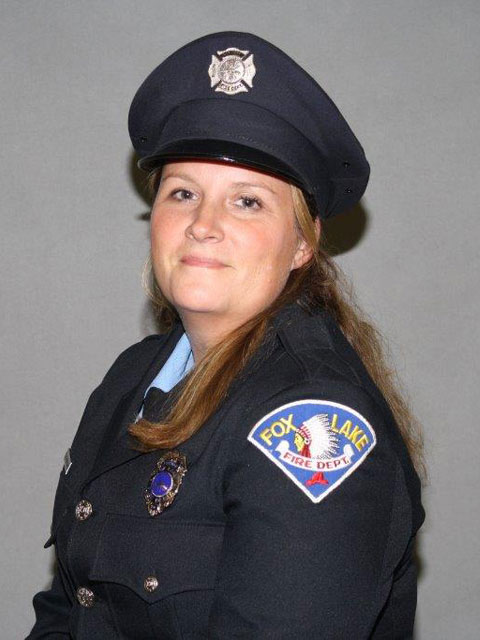 FF/PM KIM VANHOORELBEKE
CPR Coordinater/Instructor
WHICH CLASS IS RIGHT FOR YOU? I NEED CPR…
Because I work in healthcare…
Healthcare Provider & Healthcare Provider Recertification
For a friend/family member-Because I work with children
Heartsaver AED – this is a certified CPR class that incorporates AED training. You will learn to perform CPR on adults, children, & infants.
UPCOMING CPR CLASSES
Dates for the 2018 Fox Lake Fire Protection District CPR classes (be advised they can be Heartsaver, HCP or First Aid.)
Time for each:
7pm.
Location:
Fox Lake Fire Station #4 (911 Main St. Fox Lake, IL 60020) – 847-587-3314
Cost:
Heartsaver & Health Care Provider: $40 per person
First Aid with CPR: $60
First Aid without CPR: $40
Please note:
*Type of Class will be on an as need basis when registering which can be done by emailing kvan@flfpd.org
*Additional dates available on request