The Engineers of the Fox Lake Fire Protection District currently are responsible for maintaining the fleet over 30 pieces of apparatus. They also are on the committees to help design the vehicles as the needs of our department and our customers change with the times and the vehicles need to be replaced.
The Fire District also contracts work with the Village of Fox Lake Motor Pool and other outside certified service centers for bigger work. All of our Engineers also respond to the calls as well, as most of them are assigned to 24 hour on 48 hour off shifts, with only the Chief Engineer being assigned to Days. We are committed to not only helping those in need, but also in trying to make sure our equipment is ready and safe for the members to use and get there if you should happen to call.
If you have any questions with our equipment, please call me at Station #2 Monday – Friday from 7 am until 3 pm (CST) at 847-587-3312 or email at richhoehne@flfpd.org
Here is the list of vehicles that we currently maintain:
We also maintain a CERT trailer, 3 station emergency stand-by generators, in house air compressors at all three stations, a Breathing Air Compressor at station #2, as well as all the ancillary equipment on the fire equipment (such as saws, fans, Jaws of Life, and such)
NOTE: (can vary) The vehicles switch stations for maintenance reasons from time to time or in case of breakdown. They also will change, such as the location of the boats or the need for brush trucks, with the change of seasons.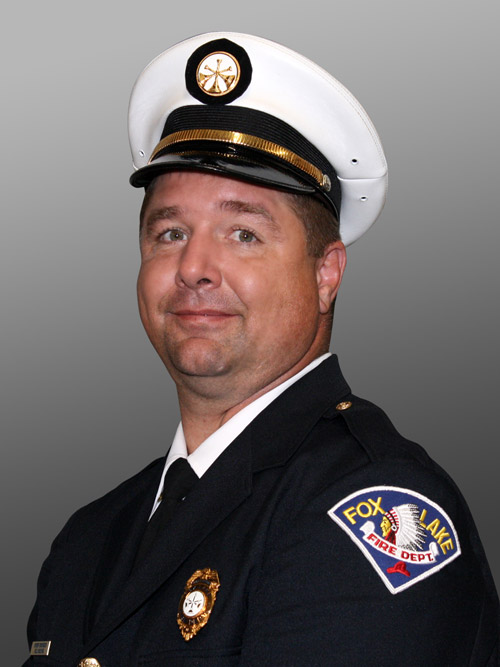 RICH E. HOEHNE
Chief Engineer