CPR/First Aid and "Stop the Bleed" CLASSES
CARDIOPULMONARY RESUSCITATION
Fox Lake Fire Protection District offers American Heart Association CPR classes/AED and First Aid courses ranging from lay rescuers to healthcare professionals.  Please refer to the course description below.
CPR Classes can be scheduled by emailing kvan@flfpd.org or calling Station #2 at 847-587-3312 or 224-456-4168. We offer at least 2 a month.
Additionally, FLFPD can arrange to do CPR classes for private groups such as businesses, employers, or schools.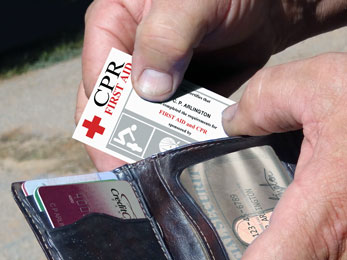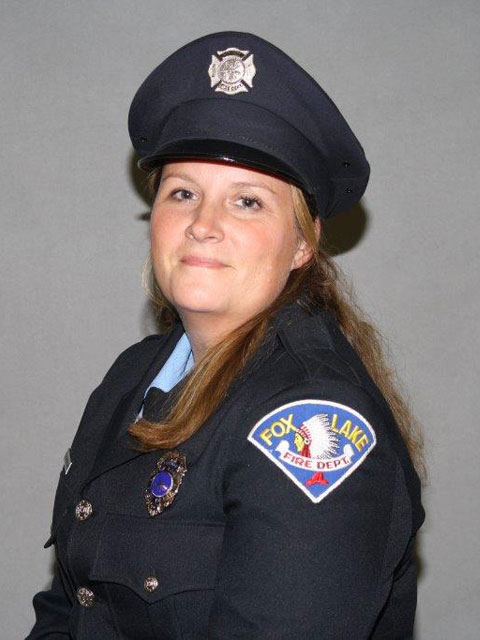 FF/PM KIM VANHOORELBEKE
CPR Coordinater/Instructor
WHICH CLASS IS RIGHT FOR YOU? I NEED CPR…
*Because I work in healthcare…
*Healthcare Provider & Healthcare Provider Recertification
*For a friend/family member-Because I work with children
*Heartsaver AED – this is a certified CPR class that incorporates AED training. You will learn to perform CPR on adults, children, & infants.
*AED Training (instruct individuals how/when to use an AED)
"STOP THE BLEED" Classes are now available.
The Fox Lake Fire Protection now offers "Stop the Bleed" classes.  If you are interested in taking this class please contact Firefighter Kim VanHoorelbeke at 847-587-3312 or email kvan@flfpd.org.
UPCOMING CPR/First Aid CLASSES
Location:
Fox Lake Fire Station #4 (911 Main St. Fox Lake, IL 60020) – 847-587-3314
Cost:
Heartsaver & Health Care Provider: $40 per person
First Aid with CPR: $60
First Aid without CPR: $40